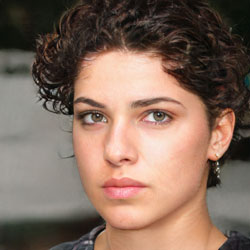 Francesca "F.B." Stevens writes authentic books that reflect real witchcraft. She is a founding member of the "New Witchcraft" group, exploring fresh approaches to the Old Ways. (Her wise-women ancestors include the Bellini witches of Italy.)
You can learn more about Francesca and her books at her F. B. Stevens Amazon Author Page.
When Francesca isn't testing magick, making candles, and talking with her cat, Melisande, she's hiking through coastal forests, taking long walks by the lake, and planning future books.
Her guilty pleasures include Reese's Cups, Taverner's Licorice Allsorts, and Love Island (UK).
Something you may not know: Francesca is an avid snowboarder, and dreams of returning to Italy and 'boarding in the Alps in the near future.