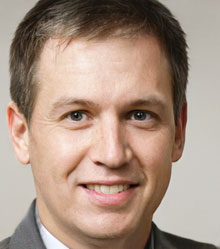 Marcus Luft is a minister, a husband, a father, and an author.
His books include "Petrus Romanus Exposed," debunking New Age theories that claim the current Pope (or a previous one) was the last authorized Pope of the Catholic faith.
He's also working on affordable editions of classic Christian texts.