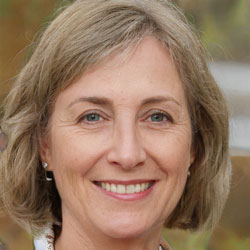 Sarah Skye is one of our long-time friends and representatives of New Forest Books in the indie community.
Her first book – with Mike Gerard – was about selling websites, sharing her experiences as she left blogging in favor of writing books. (Mike is now full-owner of that book.)
Then, with fellow New Forest Books author Dace Allen, Ms. Skye researched, wrote, and published Prophecy & The Last Pope.
She's currently researching related topics for future books, and still closely follows the emerging, extraordinary prophecies related to ancient traditions and historical locations.
In her spare time, she enjoys visiting Stonehenge and Avebury, and is considering a book about the curious histories of standing stones and circles. She lives in a rural Wiltshire community and shares her home – and lovely, long rambles – with her two Yorkshire Terriers – Gandalf and Frodo.