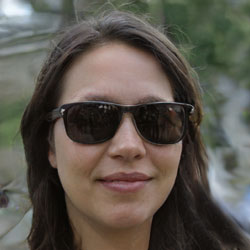 Shannon Bowen is a freelance travel writer, and – with New Forest Books – has edited and published several books.
Momma, Don't Hit Me was her first best-seller, followed by Momma, Stop! I'll Be Good.
As an editor, she helped us publish Why, Daddy? a first-person story of shocking child abuse and pedophilia.