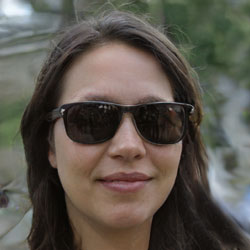 Shannon Bowen is a freelance writer. She has edited and published several books for New Forest Books and other publishers.
Momma, Don't Hit Me was her first best-seller, followed by Momma, Stop! I'll Be Good. (They're available individually, or combined in a two-volume set as What Happened to Kevin.)
The first "Momma" book was published – free in Kindle Unlimited – hoping to get the attention of New Hampshire politicians and legislators.
Child protection systems were broken and needed to be fixed.
Shannon says:
As of 2022, I'm heartbroken seeing news reports about Harmony Montgomery.

Clearly, New Hampshire (and other states) still don't provide adequate protection for children.

Worse, they don't seem able to help, even when neighbors like me bring horrific abuse to officials' attention.

Since publishing my diaries about Kevin, I've focused on two areas that need attention: (1) Child abuse and systems necessary to prevent it, and (2) Domestic violence in general, and the role it can play in triggering both past abusers and past victims, and co-occurence has been documented.

These problems must be recognized and addressed immediately, or there will be more Kevins and Harmonys.
As an editor, Shannon also helped New Forest Books publish Why, Daddy? another first-person story of shocking child abuse and pedophilia.
Shannon is available for media interviews via email. Write to her at Shannon at New Forest Books dot com.