Our Newest Books
One of our long-time authors, Fiona Broome, has been working on a series of Mandela Effect books.
She's starting with books based on the archives of her ground-breaking website, MandelaEffect.com.
When that website became the focus of controversy, she chose to reduce the site's footprint and preserve its historic discussions in books.
The first books document the thousands of assorted memories shared by site visitors.
As of 2021, we're working on second, improved editions with Ms. Broome and Dace Allen.
This is the proposed new cover design, to identify the new editions.
They will be available soon in digital, paperback, and hardcover editions, to reach a broader audience.
Though many of those comments are 10 or more years old, many still ring true, and resonate with open-minded readers.
Additional books will follow.
---
Our Newest Author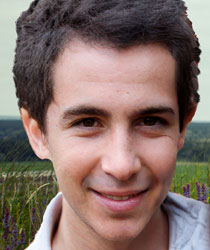 Jake Camden joins us as a new author writing in the horror sub-genre. His first book is Descent. It's the prologue to his new series, The Amityville Diaries.
He's followed-up with his second book, The Haunting of Obedience, co-written with Abigail Clark. It's a campy ghost story for fans of 1960s' horror movies.
Jake began writing from his dorm room in Vermont, where he majored in Environmental Science. He's still in the Green Mountain State, planning his next book.
In his spare time, he enjoys lacrosse – and looks forward to playing it again, soon – and he admits that (just maybe) he might spend too many late-night hours playing Fortnite.
---
More News
Historian and UFO enthusiast Dace Allen is the new manager of the MandelaEffect.com site, and is working on his own new, related website. This will allow Fiona Broome to focus on her long-term interests and topics, such as ghost hunting. (Dace is also writing his own book on the topic, but we don't expect that until 2022. Dace is a very thorough researcher.)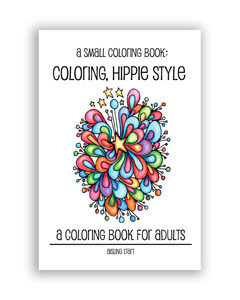 You can download a free sample coloring page at this link.
Links We Love
New fiction authors are encouraged to read Save the Cat! Writes A Novel, by Jessica Brody. You can learn more at her website, JessicaBrody.com.
We also love these articles: How to Start Writing Again, by Mike Shreeve, and Scene Layering with an Example, by Rebecca Zanetti.
Site News
We're rebuilding this website. So far, the learning curve has been steep but worthwhile. Thanks for your patience.